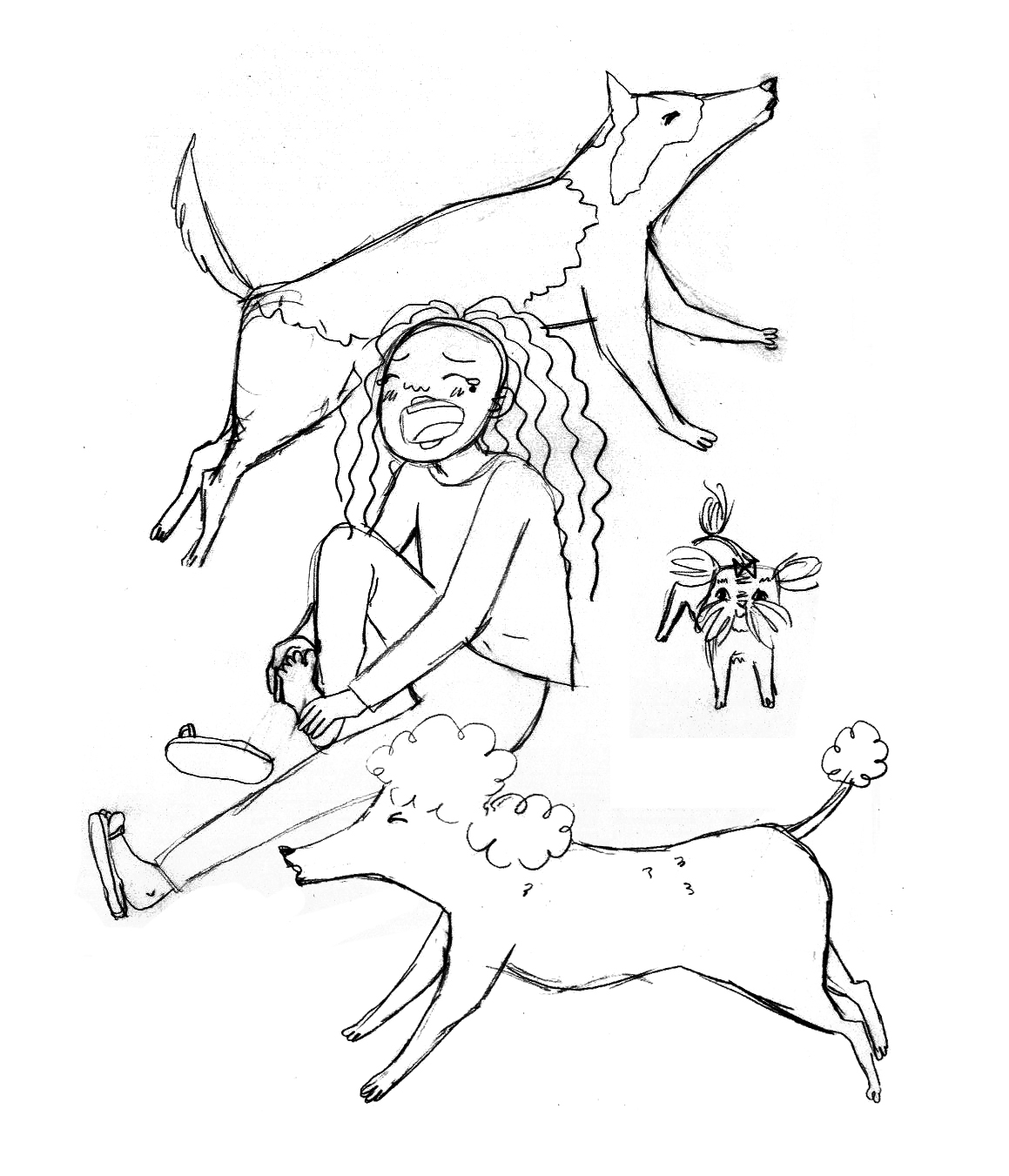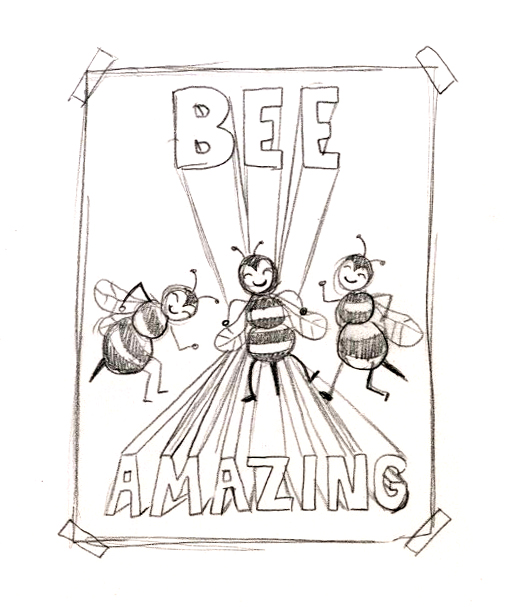 SHAI AND EMMIE STAR IN BREAK AN EGG!


Shai Williams—third-grader and superstar in the making—loves to act, sing, and dance. So when her teacher, Ms. Englert, signs their class up for a major dance competition, Shai's fancy moves are put to the test. Paired up with her best friend Emmie and classmate Rio, Shai plans to settle her competition jitters by just having fun. That is until her rival, Gabby Supreme, challenges her to a bet: whoever loses the dance competition has to bring the winner one cupcake every day for a month.

Now Shai has to win.